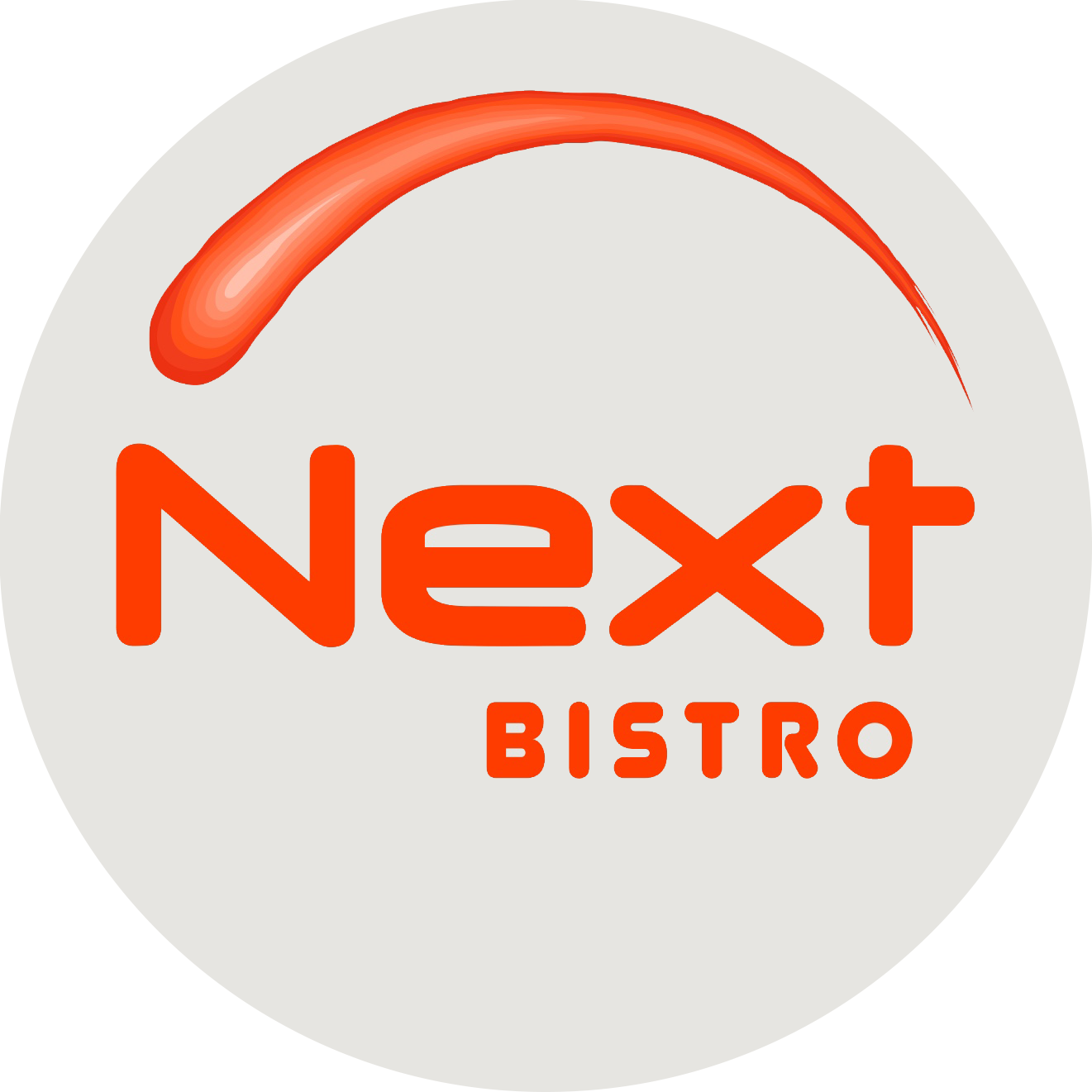 We do our best to do our best!
New website coming soon
Our Menus:
Made To Order Holiday Cakes!
Now is the time to place your orders for holiday cakes. Made in house, please allow 3 business days from order date. To order email at info@nextbistrotx.com or phone at (682) 325-4046.
Place your order online: